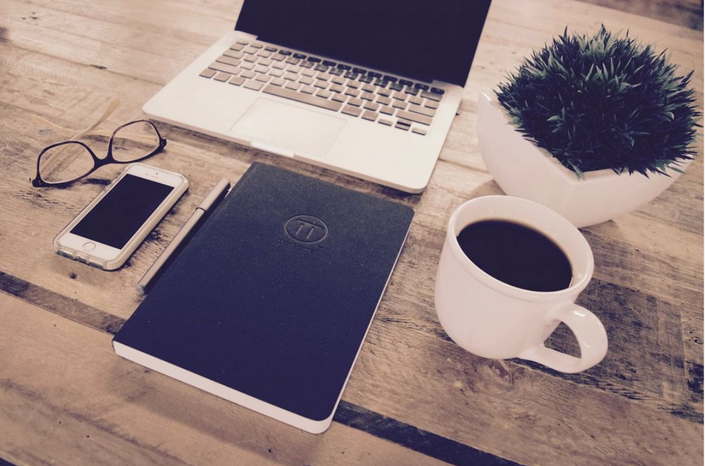 Most entrepreneurs & leaders with ADHD have amazing dreams & goals but struggle to cut through the noise and achieve them. At Think Time we've developed a neuroscience-based process to help you build the mental tapestry you need to succeed so you can live on purpose and achieve your dreams & goals--even in a distracting world.
Stop wishing you could be in two places at once.
Feel the confidence you are getting the right things done.

"Success today is no longer about time management. It is about discovering your yes and boosting your focus, motivation and energy toward it so you can get results."
-Christine Wilson, LPC, co-founder of Think Time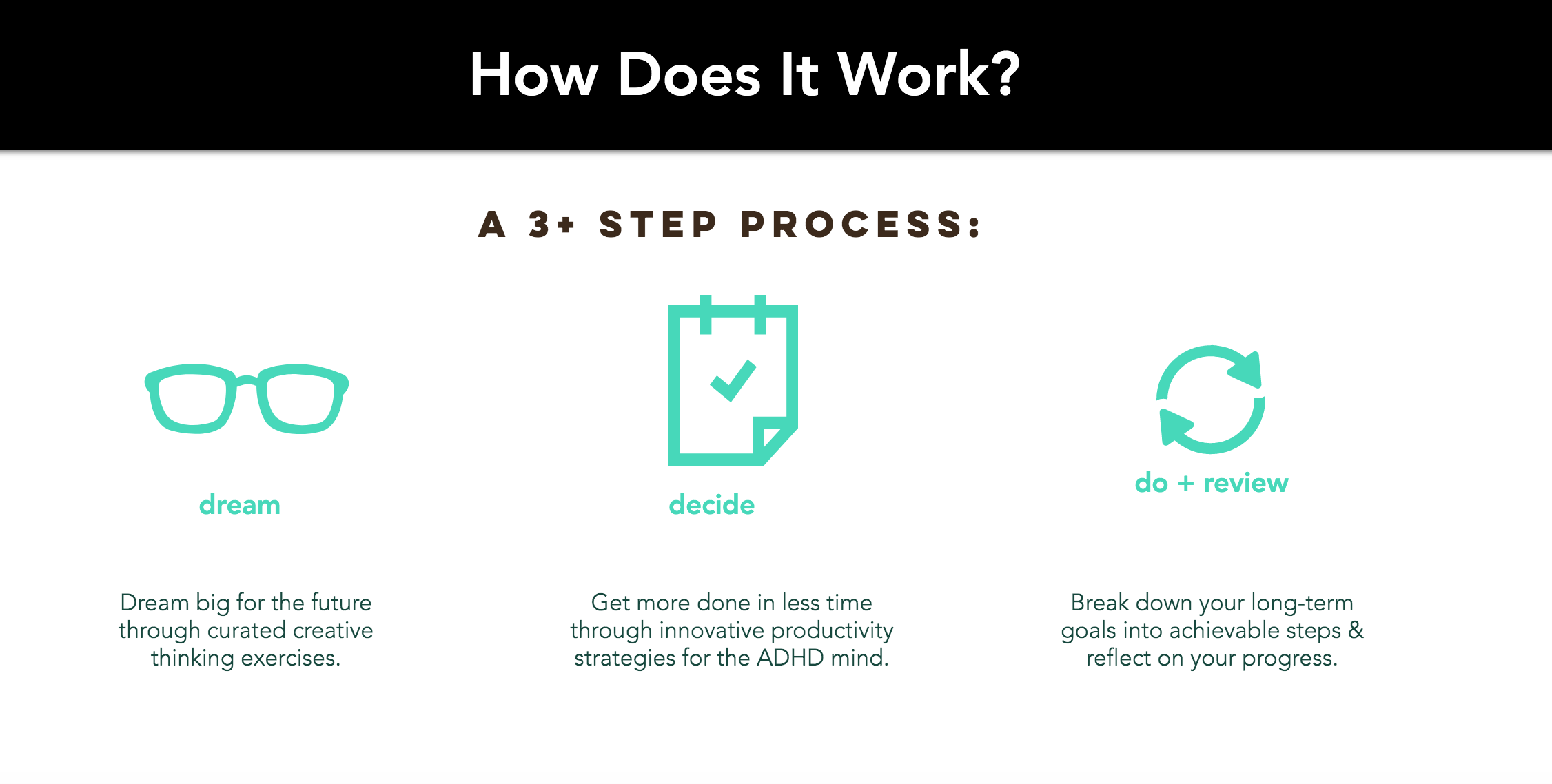 Get Started Today
What You'll Get
ACCESS TO ALL AVAILABLE THINK TIME COURSES & ADDITIONAL CONTENT:
FROM CHAOS TO CONFIDENCE: short audio lessons for people who want to reduce their stress, simplify their lives, and get back in the driver's seat of their own lives.
CUT THROUGH THE NOISE: self-paced videos coaching through the Think Time 3DR Process that has helped entrepreneurs and leaders with ADHD live on purpose and achieve their goals for 6 years. Planners are sold separately at think-time.com.
DISCOVER YOUR PURPOSE IN 5 MINUTES: the simplest way to get started discovering your unique purpose and taking action on it.
6+ hours of Bonus Content via Webinars and Live Videos to help you boost your results

Training on creativity, mindfulness, and emotional management

Actionable tips to FIND TIME for your dreams and goals

Productivity training to help you get more done in less time.

Coaching on how to identify and live your purpose

Pro training on delegation, home organization, emotional management and more
Don't let reactions and distractions steal
what matters most any longer.
Take time to Think Time and find more time to
focus on what matters most so you can
achieve your dreams and goals--even in a distracting world.
Subscribe Today!
Your Instructor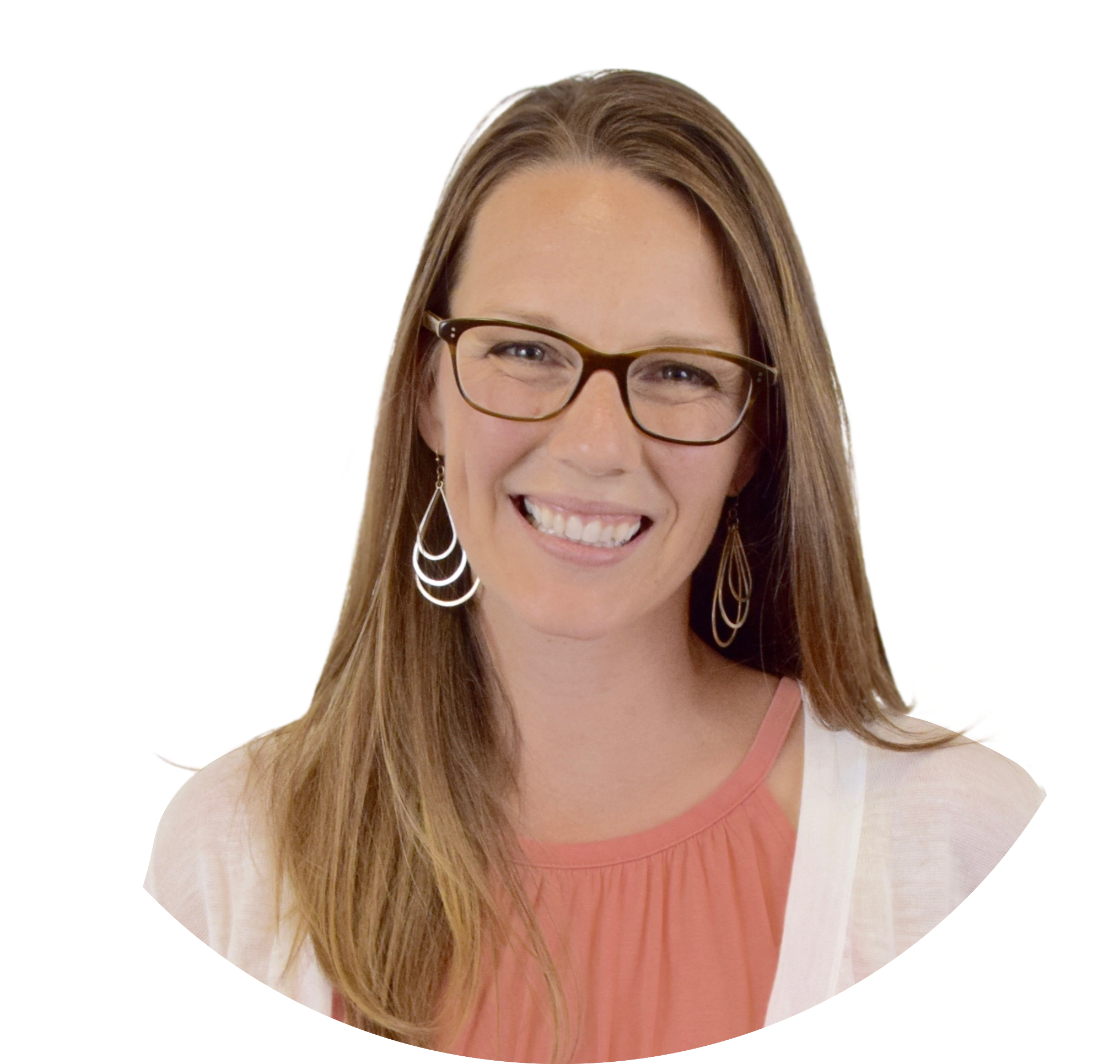 Six years ago, Licensed Professional Counselor and mom of young kids, Christine Wilson, had one question on her mind: how could I help people hold onto their dreams a little longer?
She was tired of seeing people put their most important dreams on hold because they weren't sure how to overcome the obstacles of their daily life. She wanted to see more people achieve their dreams so they could fulfill their unique purpose on this earth.
Christine understood their struggles. She had been through decades of leadership and academic training, but still struggled to bring her ideas to life.
But six years ago, Christine discovered a neuroscience-based achievement strategy that works to help you dream big, boost your focus and get results. She has used this strategy to grow her company Think Time and homeschool her five (almost 6) kids — all while staying connected to what matters most.
She took her discovery and built an easy to use 3+ step performance process and turned it into the Think Time Planner.
Combining top evidenced-based exercises designed to support creative thinking and performance, Think Time helps you cut through the noise and achieve your dreams and goals—even in a distracting world.
Leaders of every age and every stage are now discovering their dreams and achieving their goals in the midst of a distracting and changing world.
You can bring your dreams to life. Think Time is here to show you how.
Courses Included with Purchase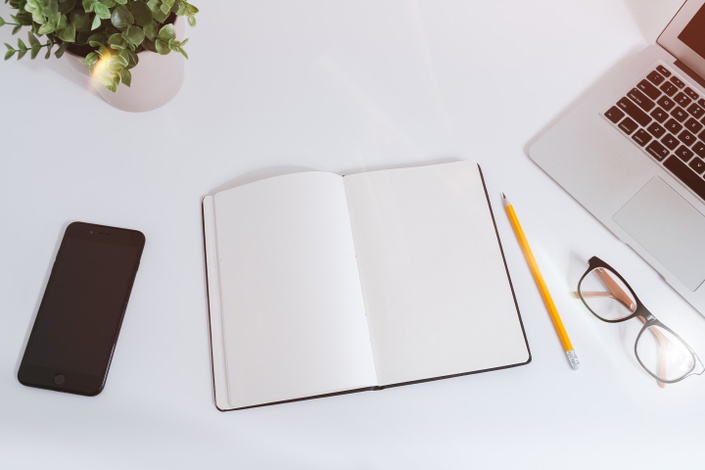 Webinars
Go Deeper into a Specific Topic to Boost Your Results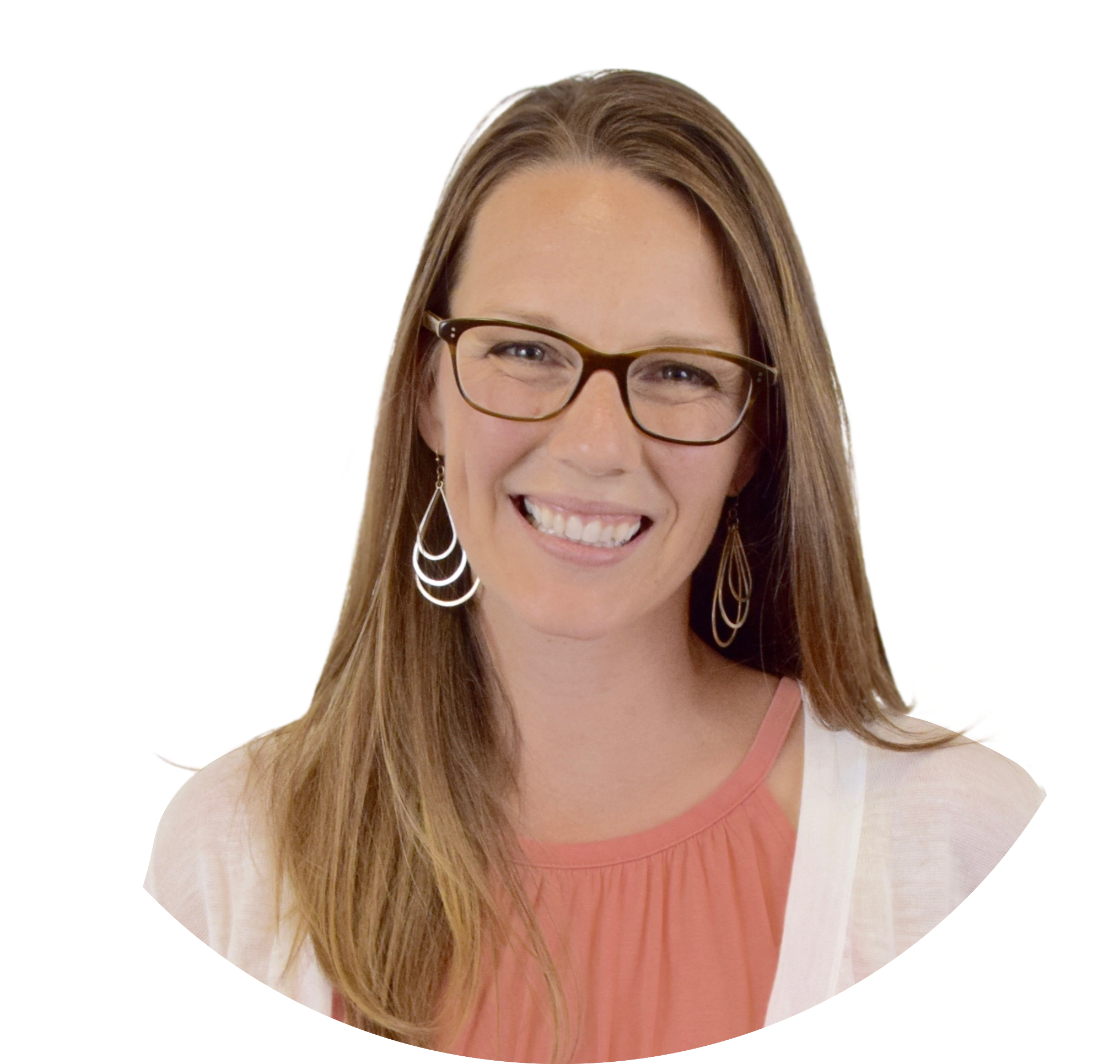 $79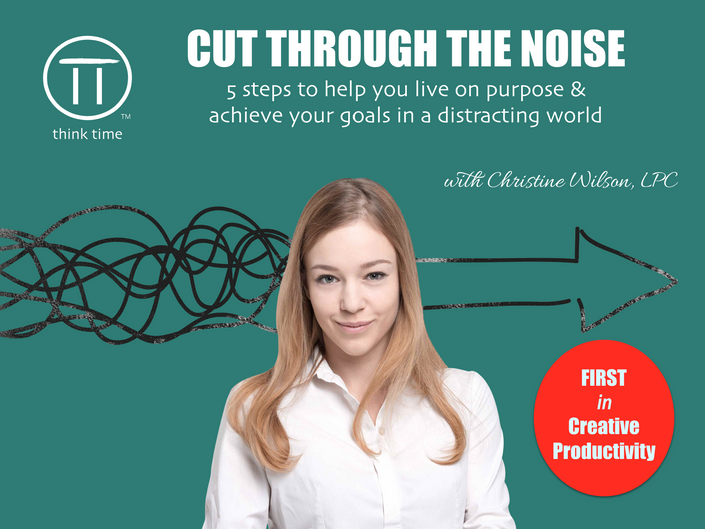 Cut Through the Noise
5 Steps to Live on Purpose & Achieve Your Goals in a Distracting World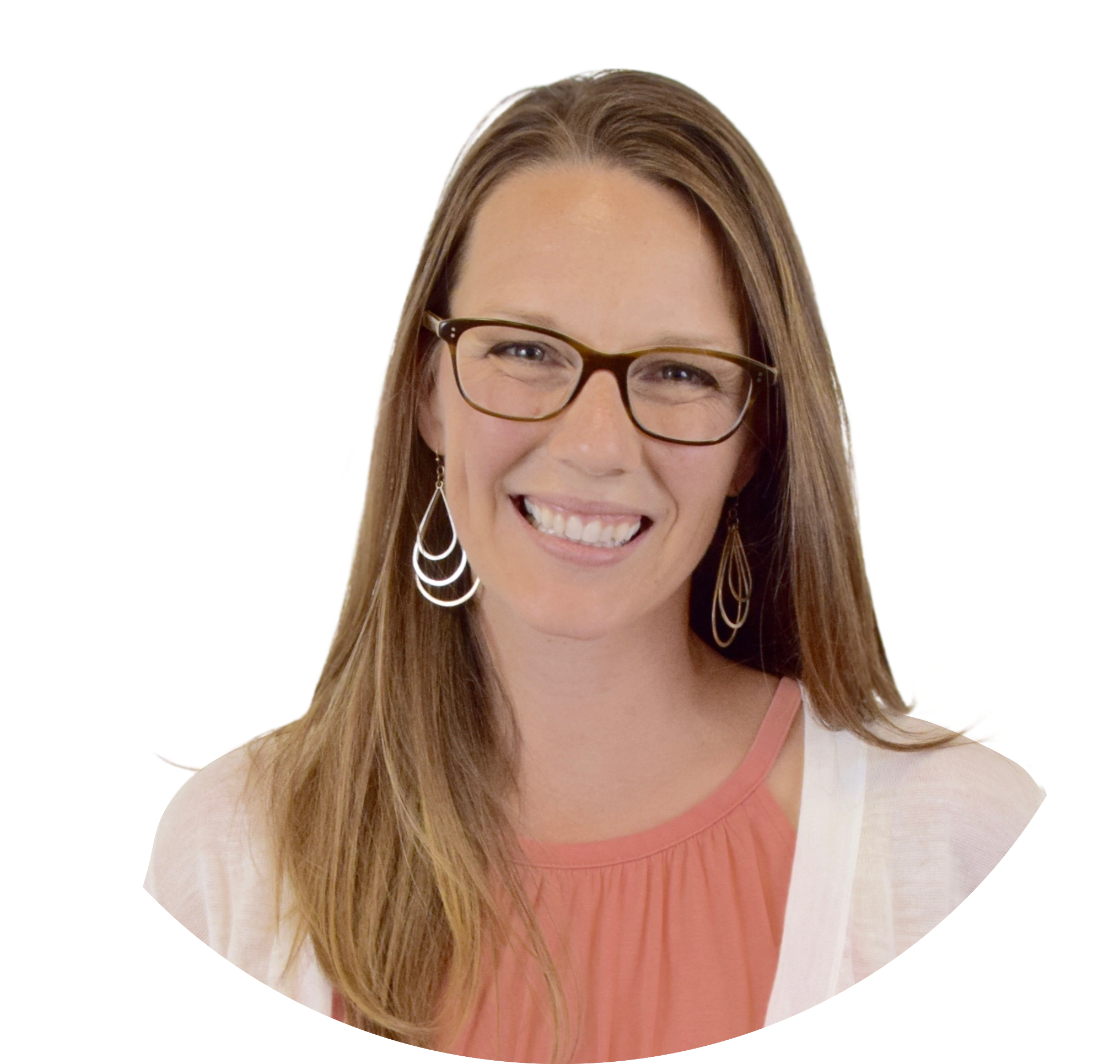 $297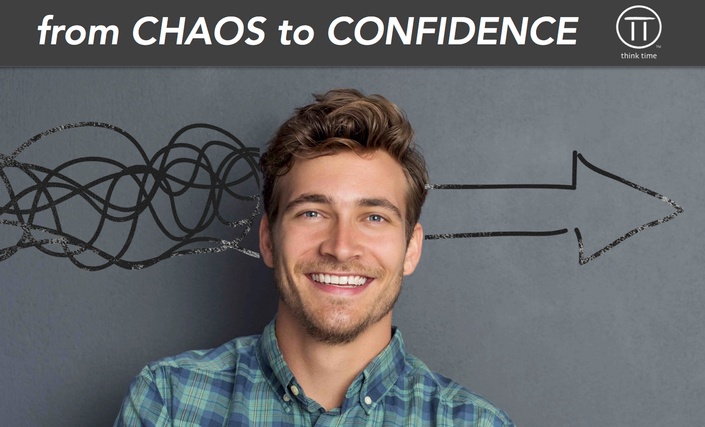 From Chaos to Confidence
for people who don't have time to think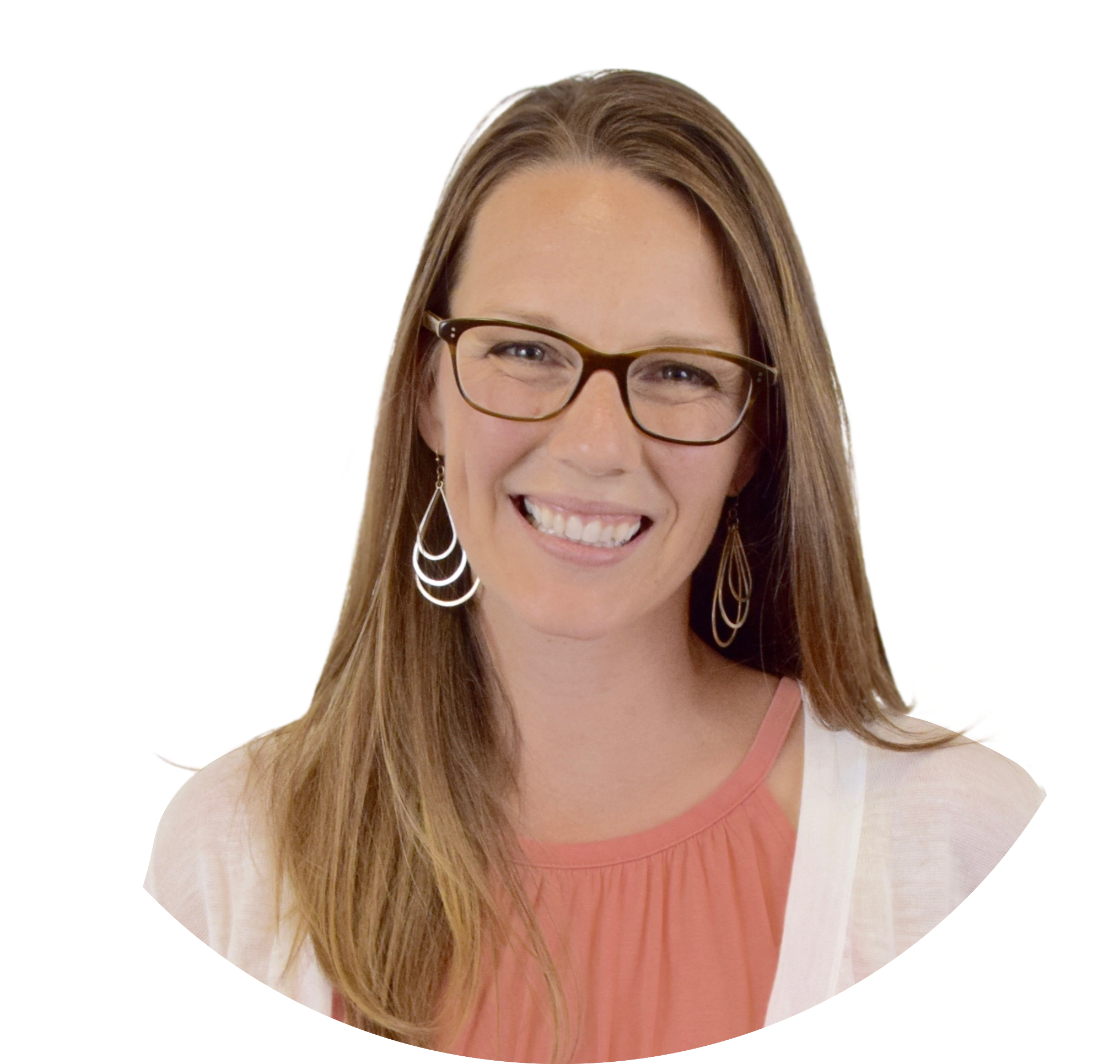 $99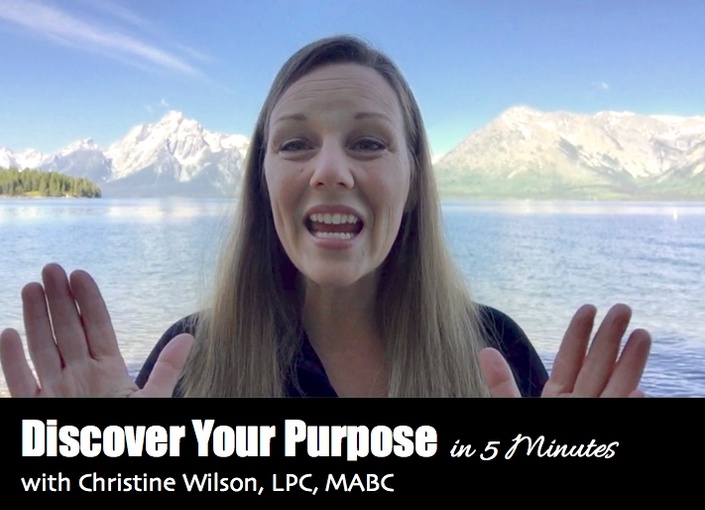 Discover Your Purpose in 5 Minutes
discovering your purpose doesn't have to be hard. it should be easy!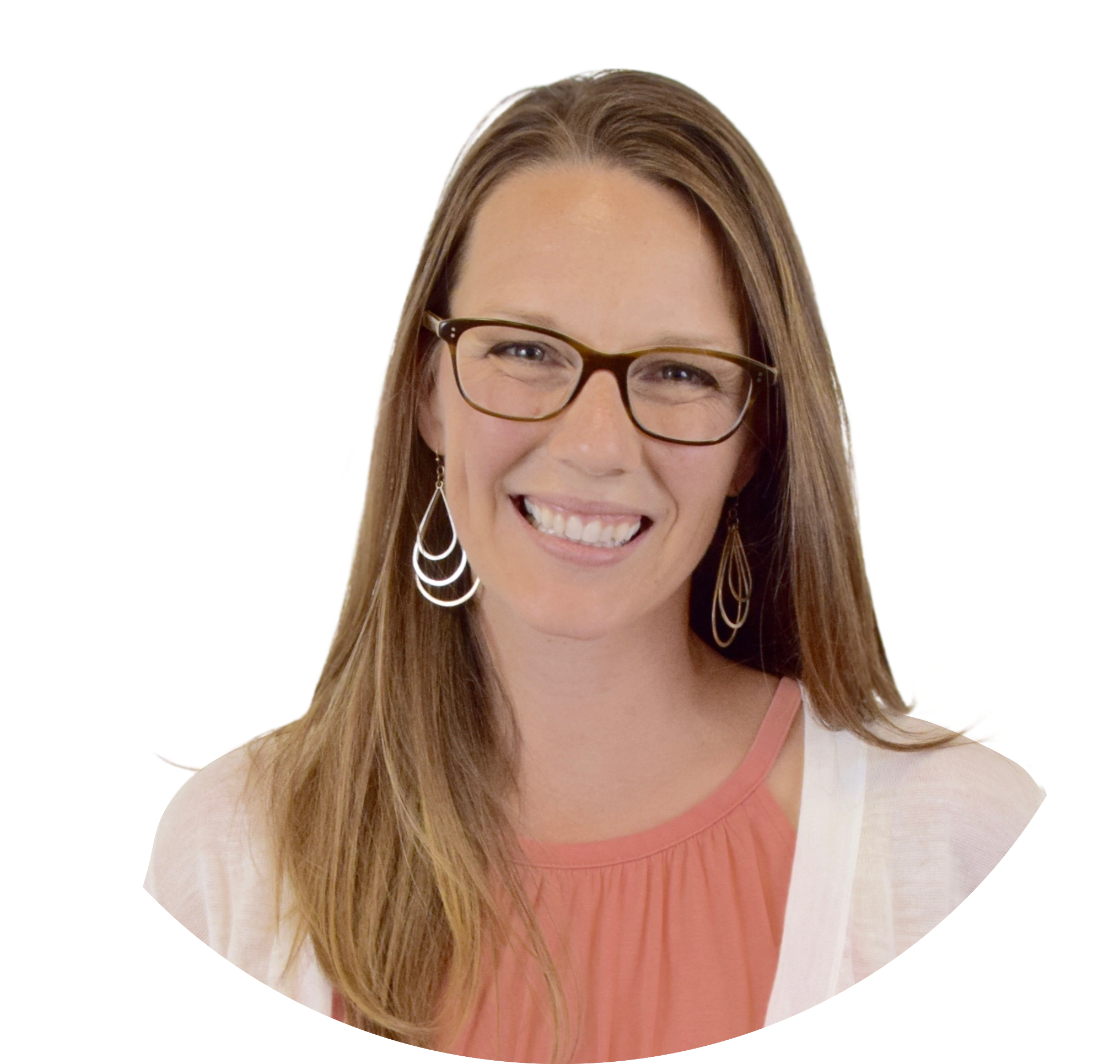 $99
Original Price: $574
Frequently Asked Questions
When does the course start and finish?
The course starts now and lasts as long as you like. The courses are completely self-paced online course - you decide when you start and when you finish. You can binge the courses in one week or move slowly throughout the courses over the year. I will also add new content as we move along.
How long do I have access to the course?
As long as you choose! After enrolling, you have unlimited access to this course bundle for as long as you like - across any and all devices you own. When you are done, simply unsubscribe.
What if I am unhappy with the course?
We would never want you to be unhappy! We have included pricing options that include a 7 day free trial so you can be sure you are satisfied with your purchase before you commit.
Congratulations for finishing this course! You now have the thinking tools you need to succeed.
When you feel life's overwhelm sneak in, you know exactly how to step out of the noise to cut through the noise and get the clarity you need to succeed.
Every day, the choice will lie before you.
You will have the option to choose a life lived in reaction and distraction or a life lived on a path of full focus, big dreams, and freedom.
But, there is always a choice.
Return as often as you like for refreshers and encouragement so you can be encouraged and equipped to do what only you can do and be who only you can be--to the best of your ability.